Mary's Hide & Sleep provides Small Space Sleeping Solutions
Hours: Mon.-Sat., 10:00am to 5:00pm, Closed Sun.
Address: 4100 Redwood Hwy., San Rafael CA 94903
Phone us at 415-472-2919 or use this form:
This website is under construction. Some prices or products may not be correct. Call us for current information. Thanks! Mary
DAY BEDS
The Daybed used to be just a twin mattress on a platform that you can also sit on. Today's Daybeds offer many more variations, with optional trundle beds or drawers for storage. Browse our collection to find the one just right for you!
Roosevelt Collection
Available in Cherry and Chocolate
$729
Twin Trundle Bed Tray: $309
Pair of Drawers: $249
(Shown in Chocolate)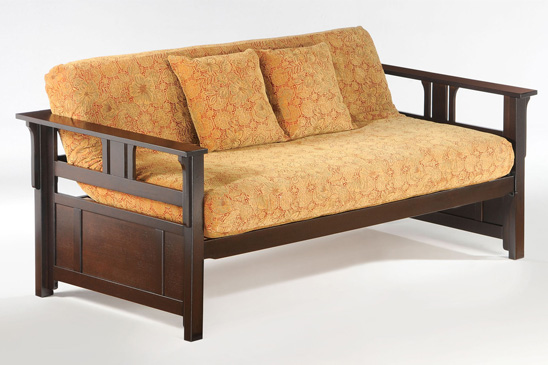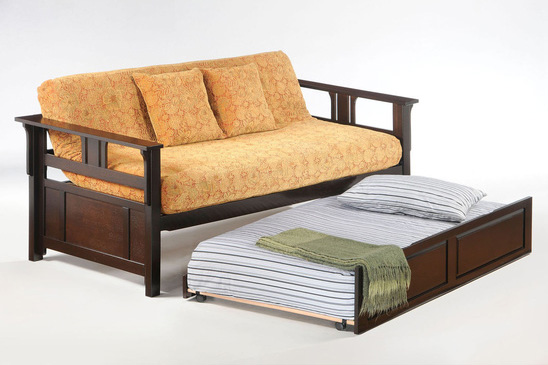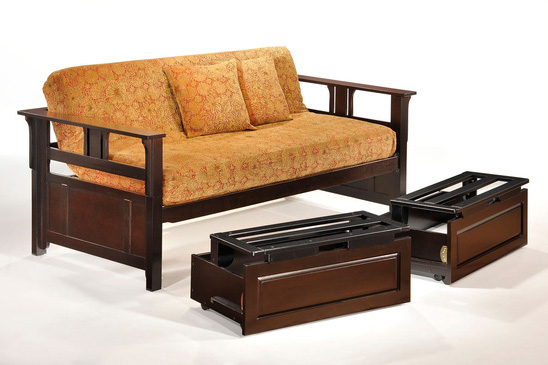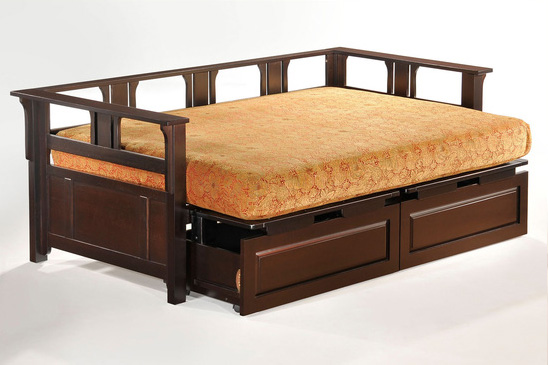 Seagull Collection
Available in White only.
$599
Twin Trundle Bed Tray:$309
Pair of Drawers:$249
Twin Trundle Bed Tray: $229
Pair of Drawers: $249
Drawers w/Extensions: $419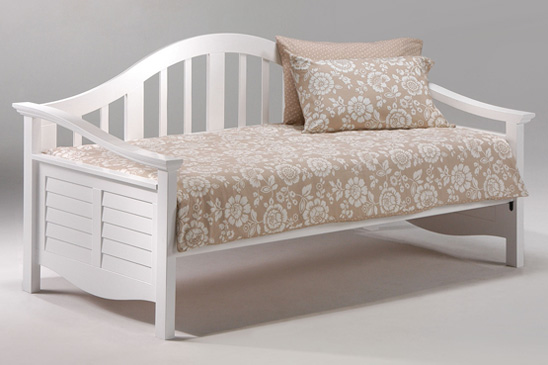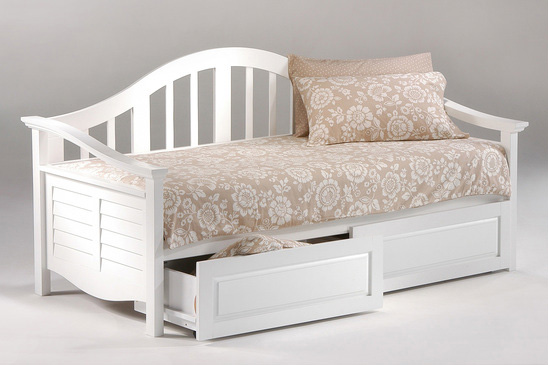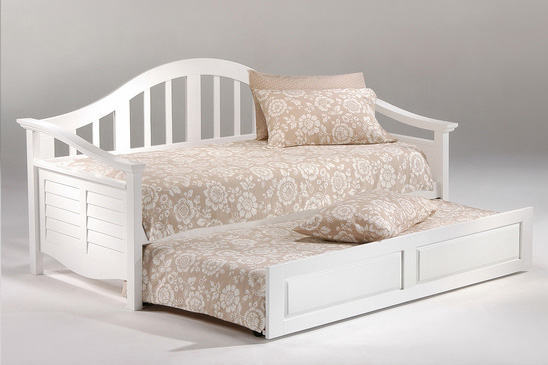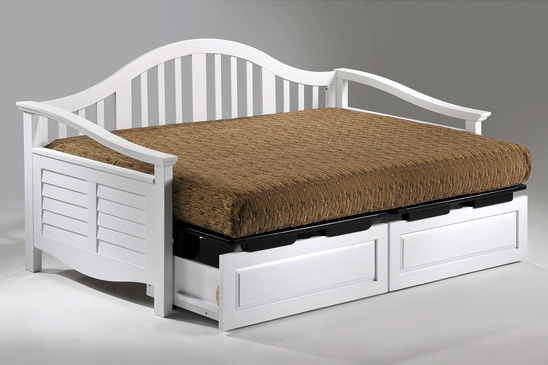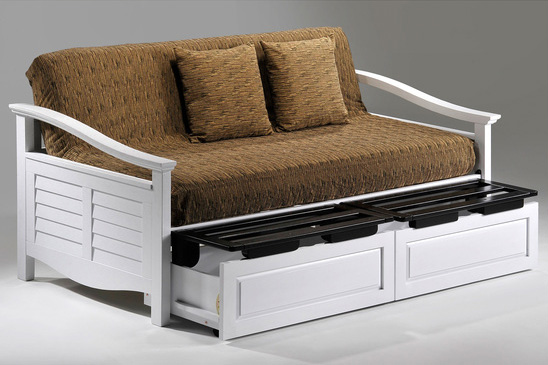 Nightfall Collection
Available in Cherry only.
$959
Twin Trundle Bed Tray: $229
Pair of Drawers: $249
Drawers w/Extensions: $419