Mary's Hide & Sleep provides Small Space Sleeping Solutions
Hours:  Mon.-Sat. 10:00am to 5:00pm  Sunday 12:00pm to 5:00pm
415-472-2919

GREAT DEALS
Check out these one-of-a-kind, closeout merchandise, scratch and dent floor models and more!
All items are subject to prior sale.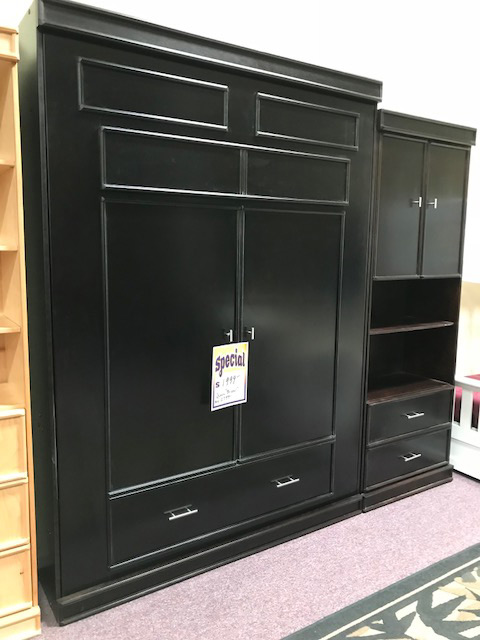 Queen Bristol Wallbed
This marked down Queen Bristol Wallbed can be yours. Side cabinet available at similar savings. Regularly $2799. Factory second now
$1999.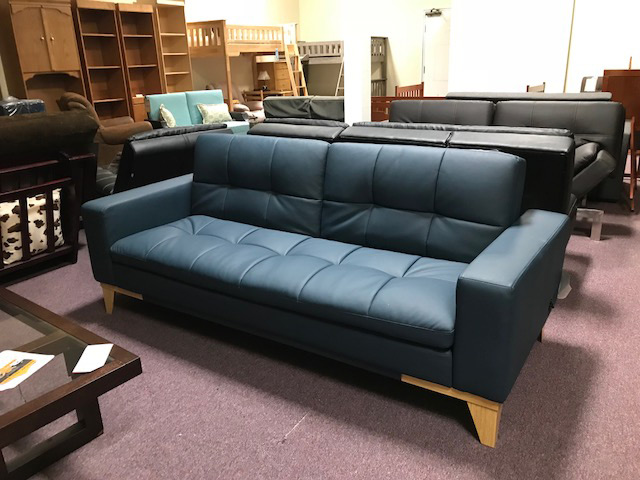 Westridge
Offer includes USB charging ports and electrical outlets! Originally $899, now
$499.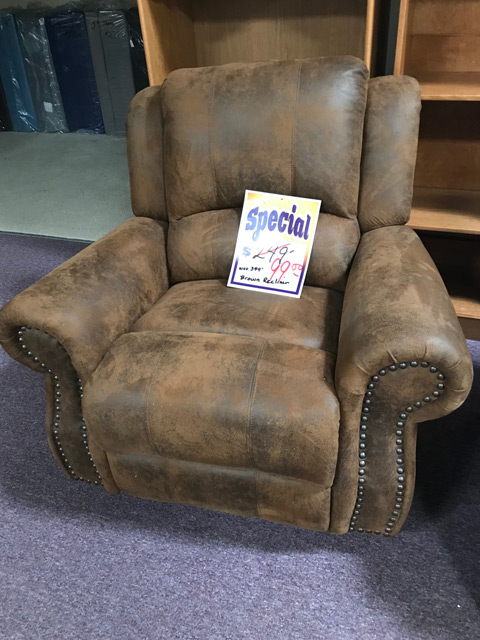 Recliner
This comfy recliner was $399, is now a comfy
$199.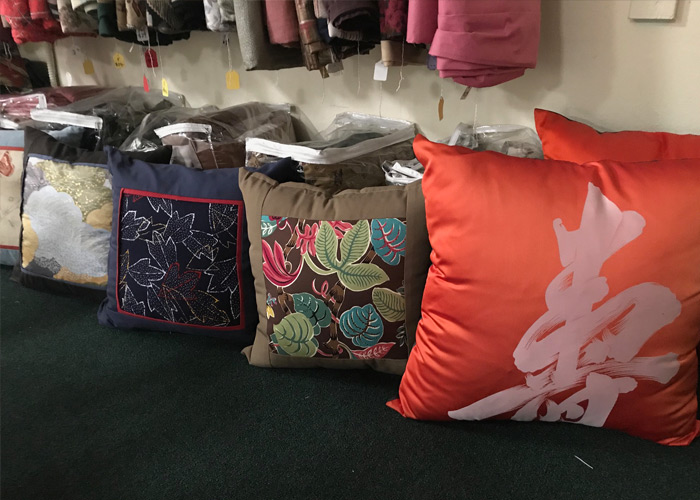 Assorted Asian Pillows
Originally $39-$89., now
$19. each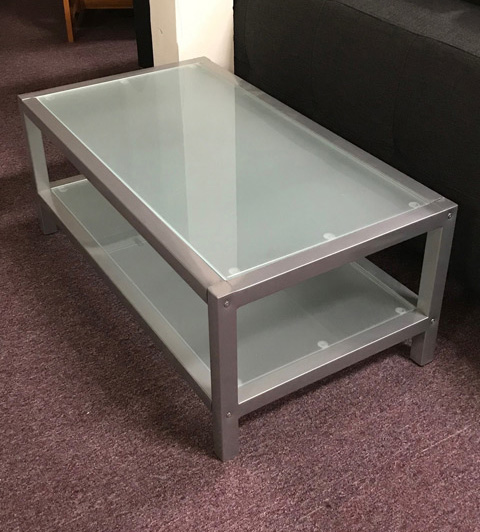 Glass-top Coffee Table
Originally $129. New in box. Very limited supply. Now
$19.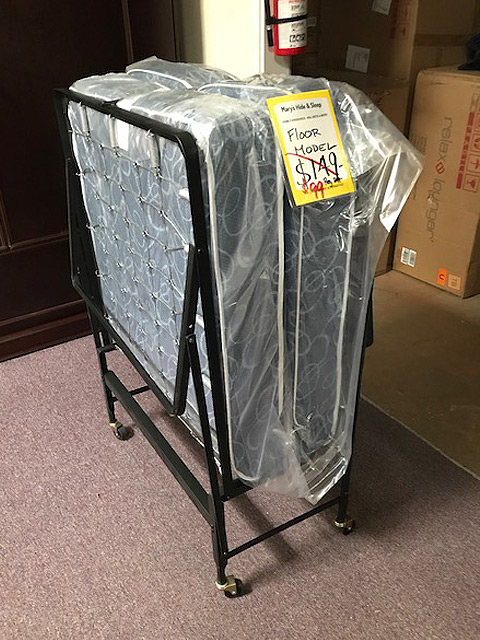 Cot-size Rollaway Bed
Originally $299., now marked down to
$99.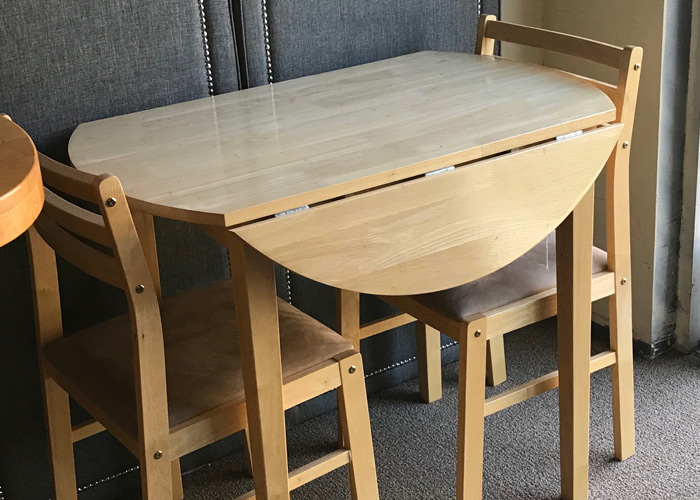 Small Kitchen Table & Two Chairs
This kitchen table with fold down sides and two chairs was $199, now
$129.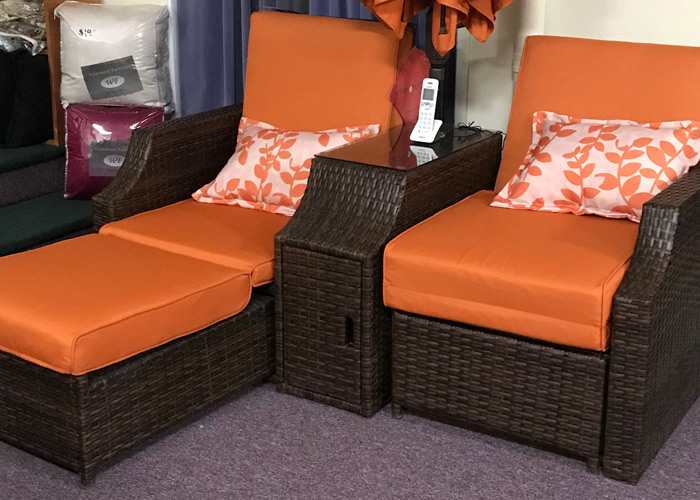 Outdoor Patio Sleeper/Recliner
This Outdoor Patio Sleeper, including umbrella, was originally $999., but is now
$799.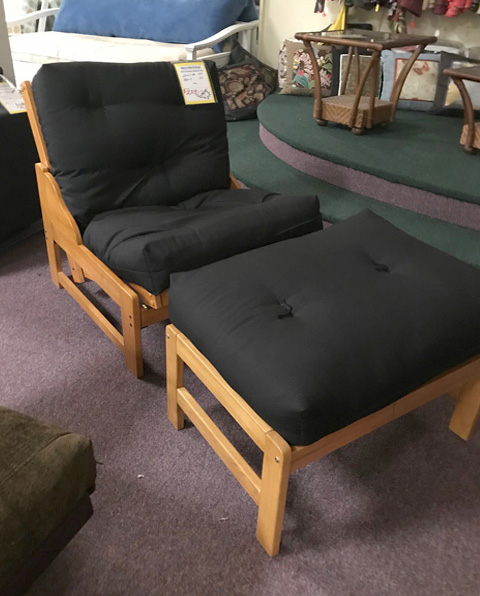 Futon Chair & Ottoman
This chair and ottoman with futon was originally $468. but is now
$299.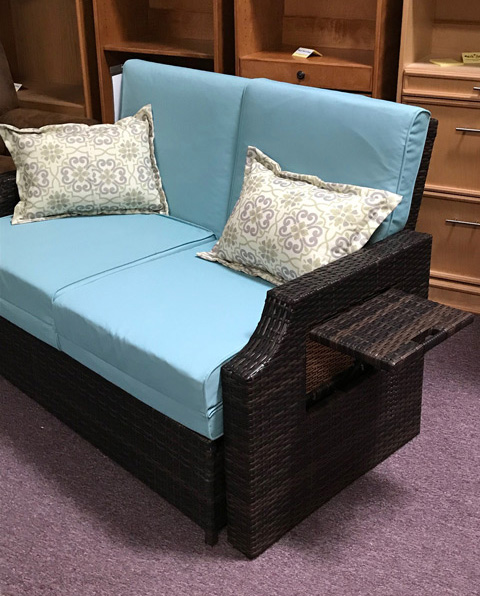 Pull-out Patio Sleeper
This full-size patio sleeper with pop-up side to raise was originally $719. but is now
$599.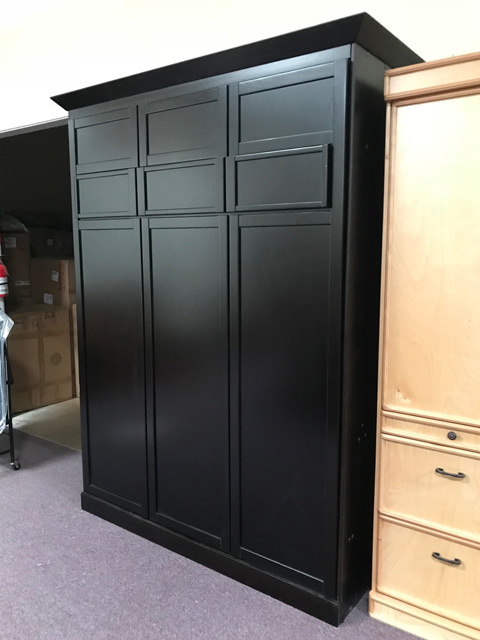 Heritage Queen Wallbed
Regularly $3199,. this Heritage Queen Wallbed is now only

$2399.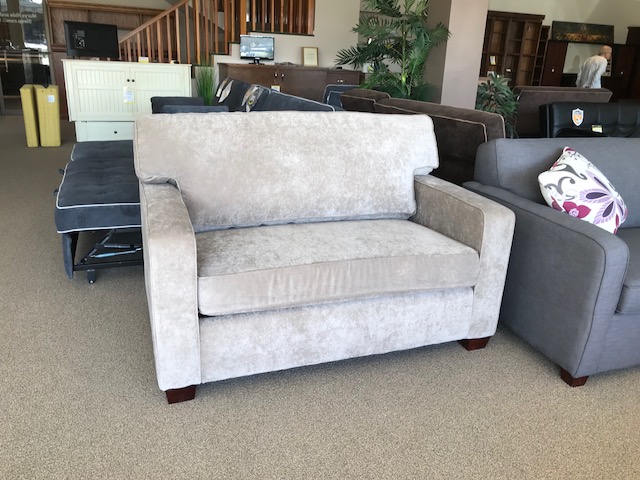 Twin Sofa Sleeper
Reg $999
Now $699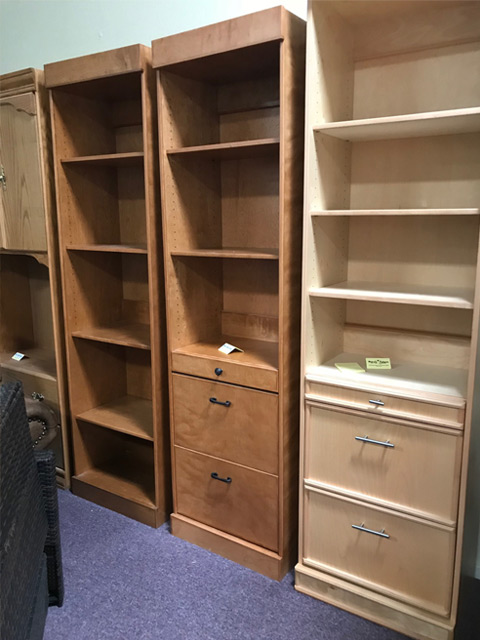 Wallbeds Cabinets
These assorted cabinets are now
50% off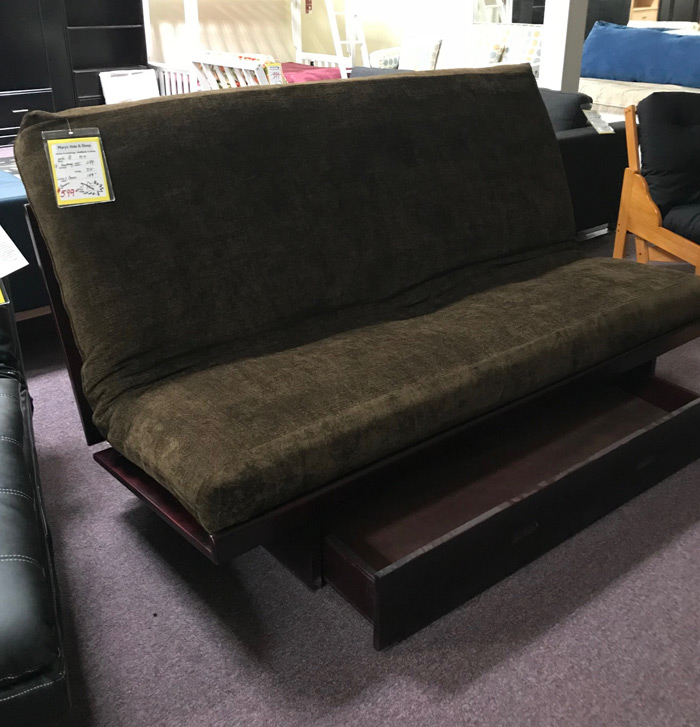 Queen Futon Frame with Storage
Mattress and cover extra. Frame available in three colors. Regularly $419., now
$249.
Queen Portola Wallbed
Regularly $2899. this factory second wallbed is now
$2199.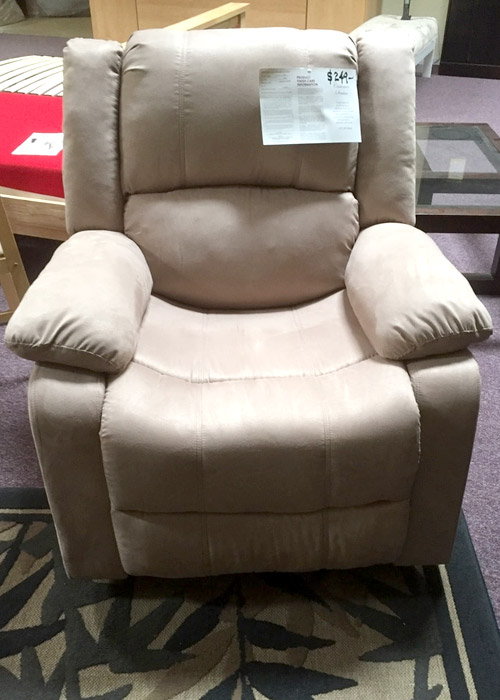 Recliner
Chill in this recliner. It was $189., now
$99.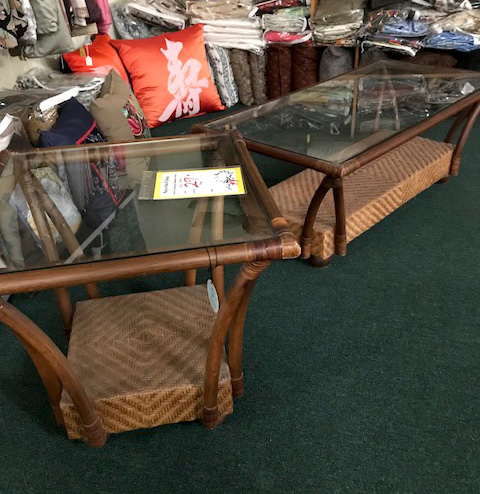 Glass-top Rattan Tables
 End table was $149
now $29.
Coffee table was $199
now $49.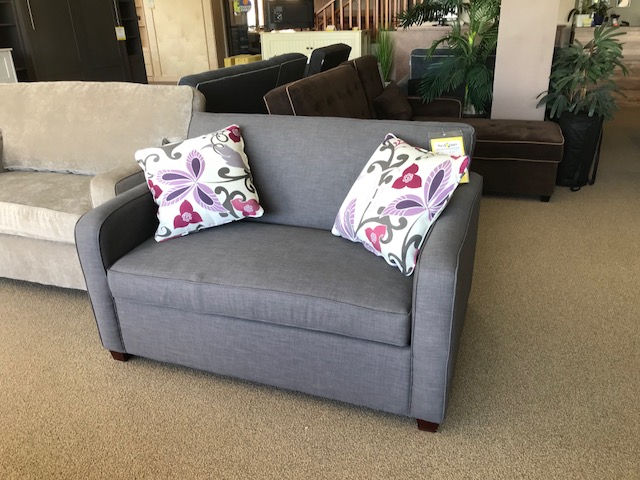 Twin Sofa Sleeper
Reg $999
Now $699