Mary's Hide & Sleep provides
Small Space Sleeping Solutions
Hours: Mon.-Sat., 10:00am to 5:00pm, Sun. 12-5
Address: 4100 Redwood Hwy., San Rafael CA 94903
Call us at 415-472-2919 or use this form.
Check out our Great Deals Page!



We have one-of-a-kind, closeout merchandise, scratch and dent floor models and more here.
Small Space Sleeping Solutions
The Bay Area's #1 Retailer for Small Space Sleepers
Converting Rooms to Guest Bedrooms since 1983!
Beds, Sofa Sleepers, Wall Beds & More
All Our Furniture Turns Into A Bed!
New Pool and Patio Convertibles!
Marin's #1 Retailer for Small Space Sleepers
All Kinds of Hard to Find Beds in Stock!
Visit our 8,000 Sq. Ft. Showroom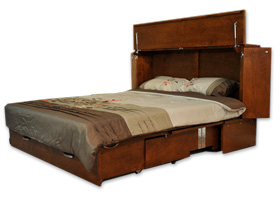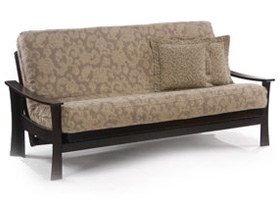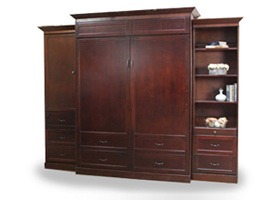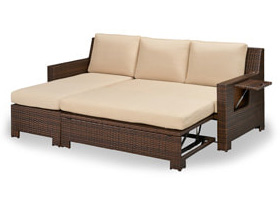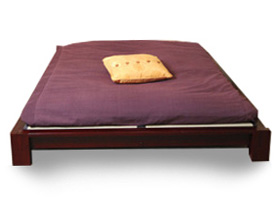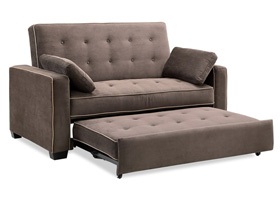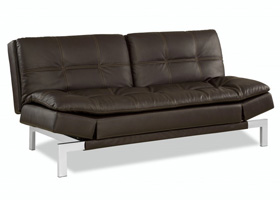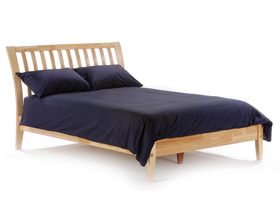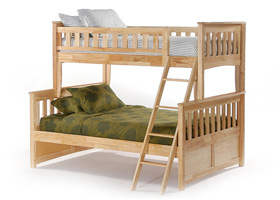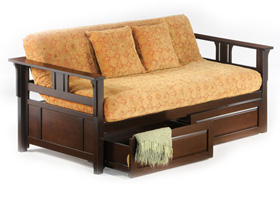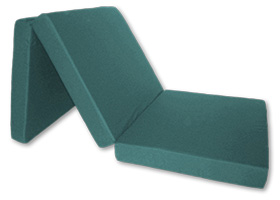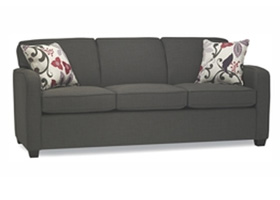 ​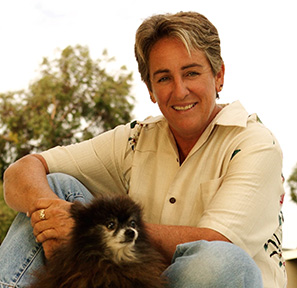 The Herstory of Mary's Futons
Mary Hughes created her business more than 35 years ago. She worked out of her garage hand making every futon herself, from the first cut of the fabric casing, laying out the cotton batting, hand sewing the seam on the back, right down to the last tuft hand tied. What has helped her survive in a competitive marketplace is her ability to change. She collects Coca Cola memorabilia. Mary's Hide & Sleep has supported these community groups and organizations. ​Read more about Mary here. Read these articles: 100 Faces of Marin | New York Times
"Mary was so helpful & fun. Even when we needed to switch up our order it was no problem. Moving our sofa bed in was not easy but Mary was a pro! Highly recommend!" – Marcie P., San Rafael 
'Mary bends over backwards to be sure her customers are happy. I am thrilled with her products and service and I would recommend her store to anyone."  ​- Beverly S., Corte Madera
'If you are looking for a futon and an extraordinarily positive shopping experience, Mary's Futons should be your first (and last) stop!' ​- Mimi L., Nicasio
'The futon we just got this morning is perfect! Thank you! Fit and price can not be beat.'  – Julie L., San Rafael, CA
About Mary's Hide and Sleep:
Our San Rafael, California store has the futon furniture styles, designs, and quality you're looking for, whether it's contemporary, modern, transitional or traditional. Find our sleep solutions, including sofa sleepers, wall beds, cabinet beds, and more to create a welcoming and restful space. If you're not sleeping as well as you once were, it may be time for a new memory foam mattress. We will help you find the what's right for you. We want to help you relax in every inch of your space both inside and out with our outdoor pool and patio furniture. Where you shop matters. We are your online shopping alternative. That's why we have a no-haggle pricing policy, a huge selection, and a no-pressure sales environment. There are no gimmicks, no smoke and mirrors, and no phony sales — just quality, affordable furniture with white glove delivery. Mary's Hide & Sleep is a store like no other. Browse through our product offering on this web site then visit our showroom at 4100 Redwood Hwy., San Rafael to view our sleep solutions in person!​